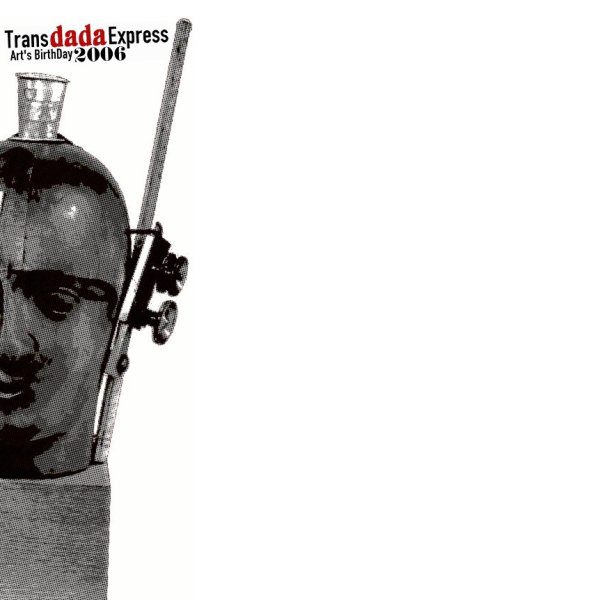 Radio Russia

An EBU Ars Acustica group event.

21:11-21:30 GMT

The program is a meeting point for sound artists from various countries playing their compositions on the theme of what artists consider "typical sound(s) of their time and location". Radio and internet are used as a podium for performers physically separated, but united by the Art of Ars Acustica.

Every participant will have his or her solo and is then invited to take part in a live jam session that happens in the last 5 minutes of the program.

Foreign participants are connected to our studio in Moscow:

1. Ward Weis, Antwerp, Belgium, by internet.

2. The team of Miloš Vojtěchovský and Michal Rataj, Prague, Czech Republic, by ISDN line and Verdi channel of the EBU satellite

Moscow's contribution is the musical composition "White Noise" based on various pre-recorded sounds of snow treated by the imagination of composer Sergey Zagniy. Also live sounds from Moscow's streets will be heard in the mix. All parts are mixed by Dmitriy Nikolaev in the studio of Radio Russia RTR.